Paul is the preaching pastor at Oakdale Wesleyan Church. He has spoken at family camps, youth rallies, and was selected be the first Wesley Seminary graduate to give the student testimony at the August 11, 2012 Commencement Exercises at Indiana Wesleyan University.
If you would like me to speak at your church or event, please contact me.
2015 Schedule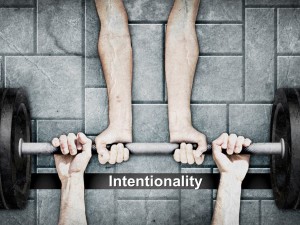 April 19, 2015 – Lighthouse Wesleyan Church in Elk Grove, CA. 10:30 a.m.
The Christian life, individual and corporate, has to be lived on purpose. That's working out your own salvation with Intentionality.
August 9-12, 2015 – Young Adult Retreat at Cedar Springs Wesleyan Camp in Floyd, IA
What if in your life every action, object, and moment was sacred? What if every choice brought you closer to God, other people, and understanding of yourself? What if you could immerse your life in the wide and long and high and deep love of Christ? Dive Deep.