In our current culture, there is sometimes a call to not use the fatherhood of God as a metaphor because not everyone is a father, nor has a father that is a worthy example. But even in Jesus' time, and even further back into the Hebrew Scriptures, there were lousy or absent fathers. Isaac and Jacob showed favoritism among their sons. Moses didn't bring his sons under the covenant of circumcision. High priests Aaron, Eli, and Samuel all failed to train their sons to honor God. King David was often an absent father. Throughout scripture God's people are called to care for the orphan because many had no father. But that is not God Our Father.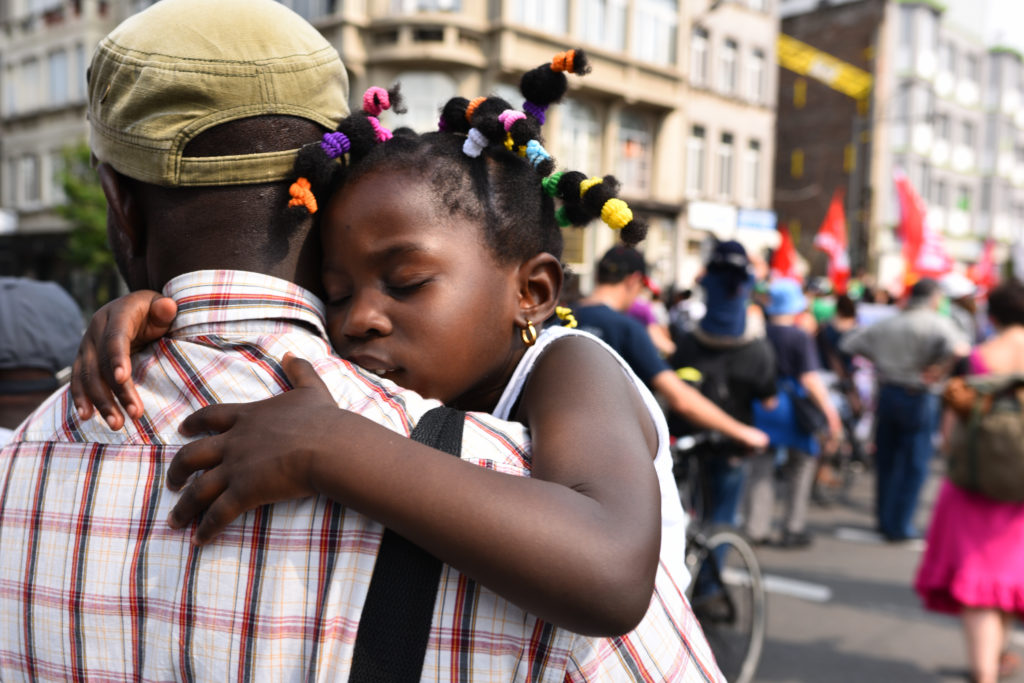 Lift up a song for Him who rides through the deserts, Whose name is the LORD, a father of the fatherless. God makes a home for the lonely; He leads out the prisoners into prosperity. Look at the birds of the air, that they do not sow, nor reap nor gather into barns, and yet your heavenly Father feeds them. Are you not worth much more than they? If you then, being evil, know how to give good gifts to your children, how much more will your Father who is in heaven give what is good to those who ask Him! (Psalm 68:4-6, Matthew 6:26; 7:11)
*Pause for silent meditation on God our Father*
Prayer:
Blessed be the God and Father of our Lord Jesus Christ, who has blessed us with every spiritual blessing in the heavenly places in Christ (Ephesians 1:3).
Blessed be the God and Father of our Lord Jesus Christ, who according to His great mercy has caused us to be born again to a living hope through the resurrection of Jesus Christ from the dead (1 Peter 1:3).
To Our Father we pray, Amen.
photo credit: Asleep in Papa's arms via photopin (license)